Greenvans is offering 10% off Passenger Van Rentals During the Month of August.
We'll go ahead and call it an end of summer sale! Are you looking for a passenger van rental in Richmond for a discounted rate? Greenvans is new in town and we'd love to offer you a little motivation to rent a van from us. We love what we do. We're really good at it. We'd love to help you have a great van rental experience for your next trip.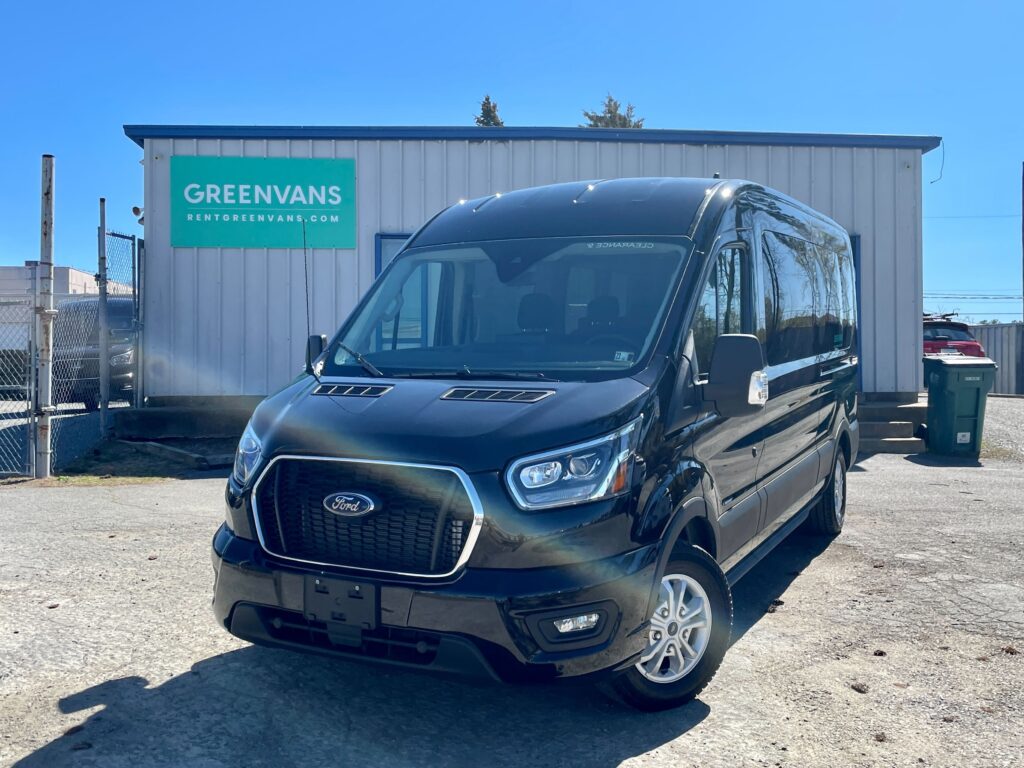 If you're planning an August trip with the family or a late summer tour, we have brand new 2023 Ford Transit 15-Passenger vans available at our newest office in Richmond, Virginia.
Enter the discount code RVAAUG23 when making your reservation to save 10% on a 15-passenger van rental during the month of August.
This offer only applies to rentals between August 1st and August 31st 2023. Only for passenger van rentals from of our Richmond, Virginia location.
Don't forget to enter the code RVAAUG23 in the "coupon code" box in your reservation.
Please give us a call if you'd like to know more about our awesome 15 passenger rental vans at our newest office in Richmond, Virginia. We'd love to hear from you!
(833) 640-8267
Exceptional Van Rental Service Is Our Thing
As always, we're committed to providing you with the best van rental experience we can possibly deliver. We're a customer service organization that happens to rent vans. Whether you're in a band navigating complicated tour logistics or you're planning your family vacation trip to Disney during school vacation week, we want to be part of your travel experience.
Whatever it is you're renting a van for, our goal is to make Greenvans the easiest part of your trip.